How Everest Moulding Products Differ From Traditional Mouldings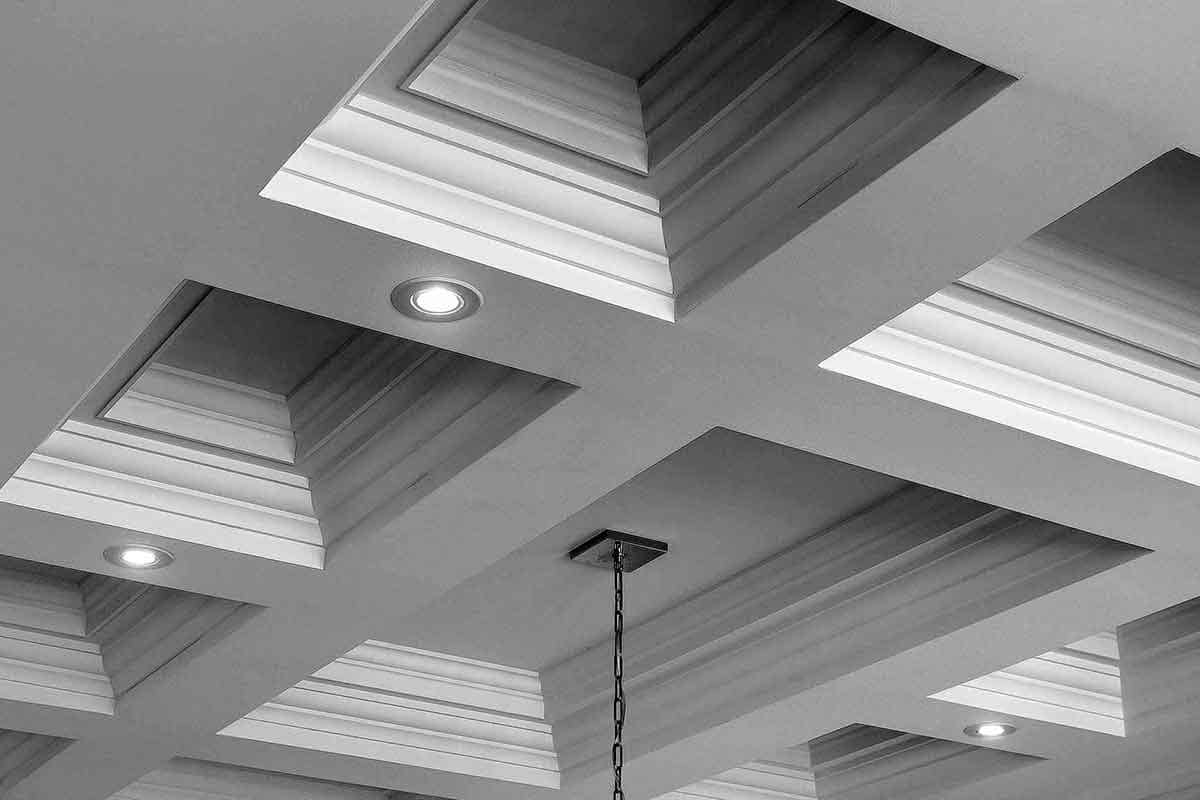 If you don't have interior moulding in your home, you may be missing out on a goldmine of decorative potential. High-quality interior moulding brings a touch of elegance and detail to any room—and thanks to today's manufacturing technology, it has never been more accessible. If you consider gorgeous interior mouldings for your home out of reach for reasons of cost or convenience, consider the following.
Interior moulding used to involve difficult installation and steep price tags. Traditionally, mouldings are made of wood, plaster, or medium density fiberboard (MDF). Despite wood's sturdy reputation, custom wood mouldings are subject to all manner of perils, like flammability, rot, and warping with changes in humidity. Plaster mouldings are expensive and fragile during transportation and handling. Both wood and plaster require lengthy, messy professional installation. MDF tends to have a low-quality look and is prone to cracking at the joints.
Fortunately, today's savvy homeowner can enjoy beautiful, luxurious interior mouldings at a fraction of the traditional cost. Our products, manufactured exclusively by Everest Mouldings, are no less visually stunning than traditional options, but are reasonably priced and durable. They feature a proprietary flexible coating that virtually eliminates the risk of cracking joints and breakage during installation.
Some of our customers have asked us how we can afford to offer high-quality products at such affordable prices. We manufacture our own products and sell through an exclusive network of dedicated distributors. This gives us an incomparable degree of quality control, which is the company ethos at Everest Mouldings and Specialties.
Our mouldings are strong, flexible, lightweight, and easy to install. Take advantage of the design potential hidden in your ceilings, and the spaces where your walls meet them, with the convenience and affordability of modern interior mouldings.